Lately, I've been seeing that so many teachers are struggling with all the things. I want to share these three reminders with you because sometimes you just need a reminder of things you already know. So, check out these 3 important reminders for teachers.
1. You are a great teacher!
I know it's easy for you to get in your own head. Being a teacher is tough right now. Being a teacher is tough period. It's especially tough without the support we need and deserve. Despite all the things going on, you're a great teacher. You may not get to do all the things you normally do or you're feeling like you can't get back into your normal groove. That's ok. You're still awesome and your students will appreciate what you do for them.
2. You deserve rest!
Best advice I've heard and taken! Take a personal or sick day if you need it. One of the biggest traps teachers fall into is being made to feel guilty for not being at work all the time. Taking a day is not selfish. Self-care means you're taking care of yourself so that you can be your best. You can't pour from an empty cup.
3. You do not have to do it all!
Don't stress yourself out trying to complete all the tasks. Do what is necessary in the time that you have to do it! There will always be something else for you to do. Teachers have a never-ending to-do list of things. Do what you NEED to do and if you run out of time, take a breath and leave it for tomorrow.
I know it's hard to do. I struggle with trying to get all the things done but I'm working on prioritizing my self-care and actively trying to not experience burn out because…BURN OUT IS BRUTAL.
Keep these three things in mind!
Have a great day! Have a great week! Have a great rest of the semester! Have a great year!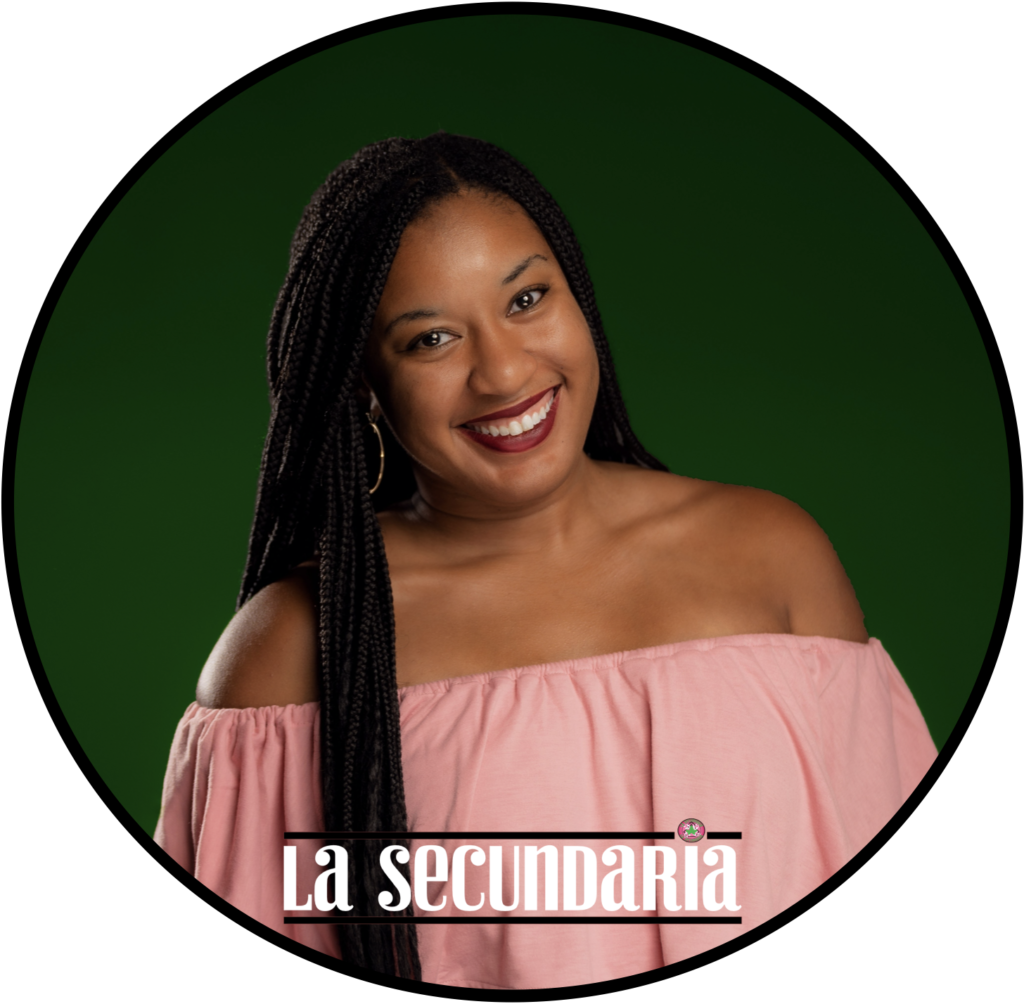 Jade Greene, La Secundaria
Check out these post by some amazing language teachers for more free voluntary reading tips.
Don't forget to pin this post to check out these ideas for later.